Advanced EyeCare
Our board-certified eye doctors provide the highest quality of care performing everything from routine eye exams to diagnosing, treating, and managing eye diseases.
Find an Eye Doctor Near You
About Advanced EyeCare
Advanced EyeCare is committed to ensuring every detail of your care and experience at our office is enjoyable and comfortable. Using the latest technology, we make quality eye care convenient and inexpensive with experienced, helpful, professional staff and the best eye doctors in the region.
---
Meet the exceptional optometrists at our Advanced EyeCare locations. Learn more about their expertise and commitment to your family's vision health.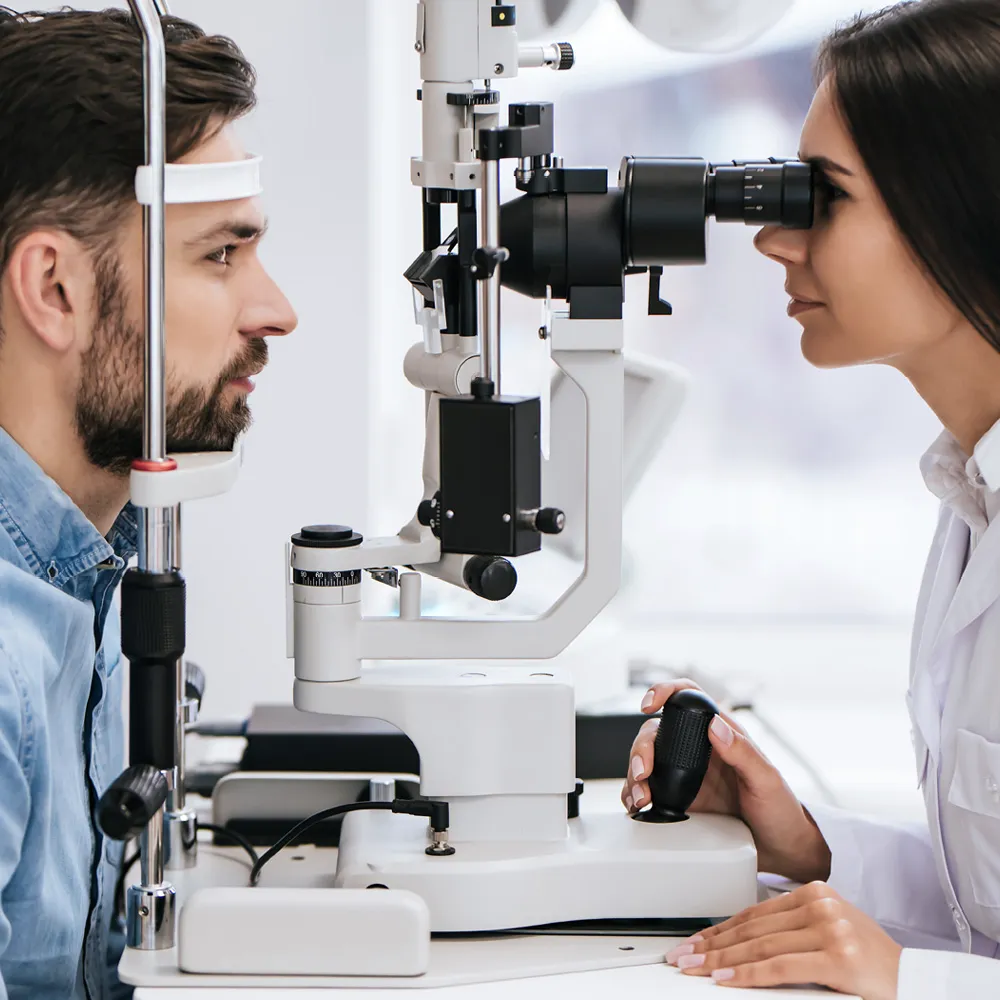 ---
Find an Eye Doctor Near You
At Advanced EyeCare we believe in using the latest technologies to aid us in doing everything comprehensively—right down to your basic eye exam.